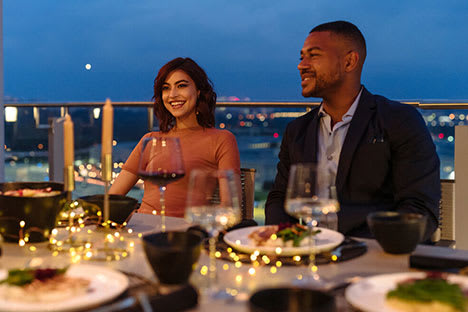 Well-Curated Living
Altaire's extraordinary team of lifestyle specialists are dedicated to ensuring a truly transcendent living experience.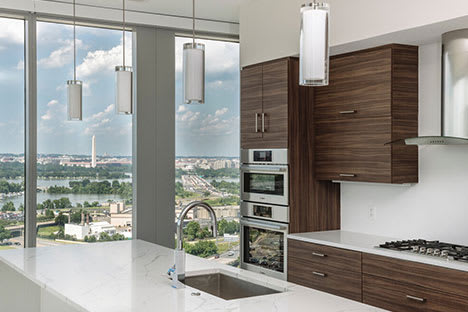 Select a Residence
Altaire presents a premier residential collection where contemporary style, clean lines, and smart function live in perfect harmony.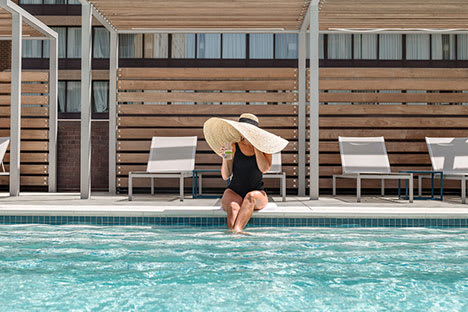 Take a Look Around
The residences at Altaire play host to a finely curated selection of amenities, and common spaces that are anything but common.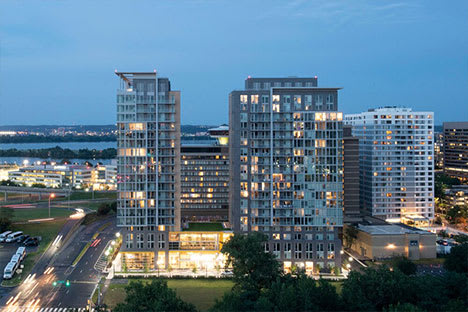 Aspirational Location
Located at the epicenter of the area's choicest new neighborhood, National Landing.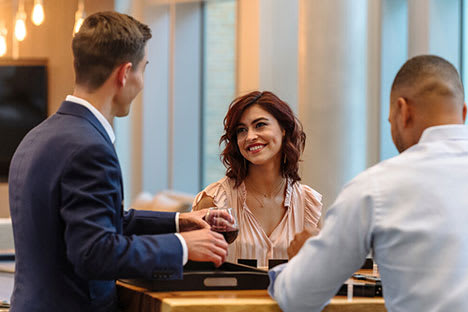 Join Us
Schedule a tour to view our Extraordinary Residences today!